Venues Gallery
Omved Gardens, Highgate
A stunning architect designed space at one with the beautiful gardens surrounding it

A restored glasshouse is at the heart of this tranquil garden in Highgate. This is a very special and flexible space for hosting a funeral ceremony, at one with the nature surrounding it. Wakes can also be catered from Omved's own kitchen. There are several spaces within the glasshouse that could work for a funeral ceremony - please contact us to talk it through.

Nearby crematoria:
Golders Green Crematorium
St Marylebone Crematorium

Nearby cemeteries:
Highgate Cemetery

A: Townsend Yard, Highgate, London, N6 5JF
W: Omved Gardens

Linden House, Hammersmith
A London riverside venue with a difference

Linden House is a Grade II listed Georgian riverside venue that stands on the North Bank of the River Thames between Hammersmith and Chiswick. It's an idyllic setting with beautiful views over the river, whilst being located only a stone's throw from the A4.

Nearby crematoria:
Mortlake Crematorium
West London Crematorium
Putney Vale Crematorium

A: Linden House, Upper Mall, Hammersmith, London, W6 9TA
W: Linden House


Lauderdale House, Highgate Hill
Fitzrovia Chapel, Fitzrovia
A place of serenity and contemplation

This historic Grade II* listed secular chapel, originally part of the former Middlesex Hospital, was, for nearly a century, a place of quiet contemplation for staff, patients and visitors alike. It was restored in 2015 after years in darkness. The Fitzrovia Chapel is an exquisite place to celebrate a life, hold an intimate family event, and come together in peaceful reflection away from the hectic outside world. As a secular chapel, doors are open to all to experience the beauty and serenity the unique building offers.

A: Fitzrovia Chapel, Fitzrovia Place, 2 Pearson Square, London, W1T 3BF
Website
Le Gothique, Wandsworth
A charming and historic venue with beautiful gardens

Le Gothique is a grade II listed building on Wandsworth Common, offering a dedicated funeral and wake service where the ceremony can be held in the triple awarding garden space. Free off street parking available.

Nearby cemeteries/ crematoria
Wandsworth Cemetary (Earlsfield)
South London Crematorium (Streatham)
Putney Vale Crematorium
Mortlake Crematorium
Lambeth Crematorium

A: Le Gothique, The Royal Victoria Patriotic Building, John Archer Way, Wandsworth Common, SW18 3SX
W: legothique.co.uk
Hedsor House, Buckinghamshire.
Countryside splendour just outside of London
An impressive Georgian style mansion in the Buckinghamshire countryside with incredible views over the River Thames. A peaceful and serene location to say goodbye that's well set up to host both funerals and wakes. Just a short drive from London.

A: Hedsor House, Hedsor Park, Taplow, Buckinghamshire, SL6 0HX
Website
Sacred Stones
A Sacred Resting Place
A modern interpretation of ancient structures called barrows built to honour and celebrate life. Set in the Cambridgeshire countryside the hand-crafted barrow affords an intimate secular space for services, contemplation, and when the time is right celebration. Available with no time restrictions, and just 55 miles from London.
Caroline Garden Chapels, South London
Derelict beauty by candelight

Also known as Asylum, this crumbling 19th century chapel in South London is full of character. Walk through a square of almshouses lined with Victorian gas lamps to arrive at the chapel, which was bombed during the Blitz.
London Museum of Water & Steam, Brentford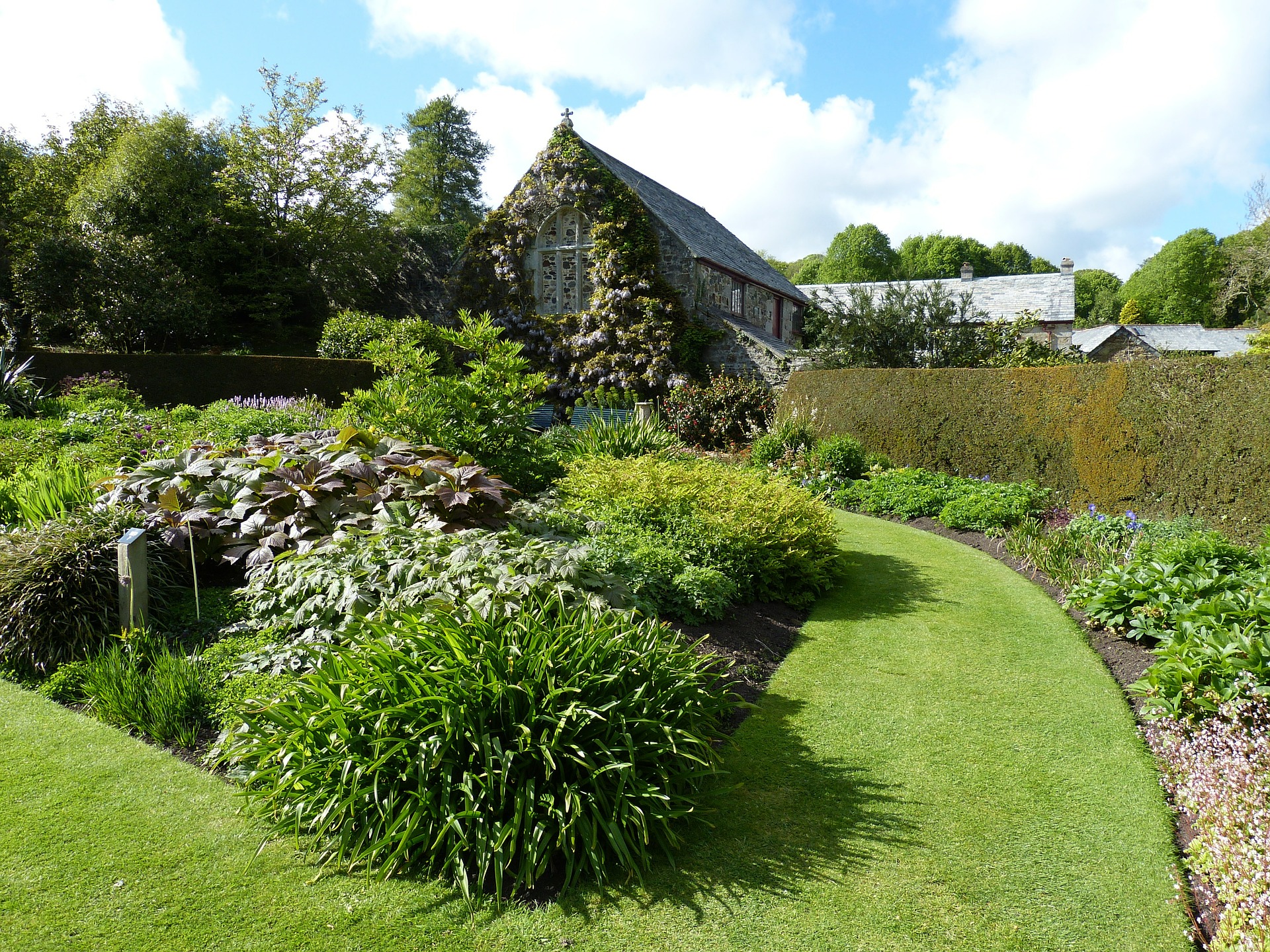 Your own garden
Home sweet home
We can arrange a yurt, have a bonfire, prepare a BBQ or do exactly what you want to do. There'll be no time restrictions and you'll be in a space that's special to you.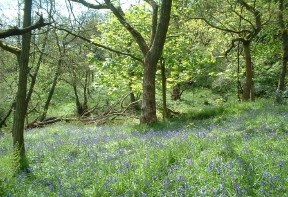 Natural Burial Grounds, Nationwide
A return to nature

Return to nature, as nature intended. Take your pick from meadows, green pastures and woodland. Most natural burial grounds are flexible and will do what they can to cater to your requirements.

Re:Centre, Hammersmith
Beautiful light filled studio spaces next to the river

With floor to ceiling windows looking out over a tranquil, landscaped internal courtyard and the river, this light and airy space is suitable for funeral and memorial ceremonies. Fresh and delicious vegetarian food can also be made by the in-house team.

Nearby crematoria:
Mortlake Crematorium
West London Crematorium
Putney Vale Crematorium

A: Thames Wharf, Rainville Road, London, W6 9HA
W: https://recentre.co.uk