Library - Non-Fiction - Grief
Grief Works by Julia Samuel
Julia Samuel is a grief psychotherapist with 25 years' experience working voluntarily and within the NHS. She writes beautifully and explains that in her experience it is not the pain of grief that damages people - but the things they do to avoid that pain. Regardless of how people grieve, she argues that grief is a process that has to be worked through. In each chapter covering a different type of loss (such as that of a parent, partner, child or sibling), she uses multiple case studies to show that people can deal with a loss that may look similar on paper in very different ways. Each chapter ends with her reflections, pulling together the themes or threads that have come up in that chapter. This book might be helpful to you if you are grieving, or if you want to understand more about grief, or perhaps to learn more about how to be a good friend to someone who is grieving.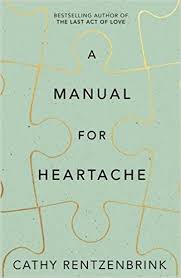 A Manual for Heartache by Cathy Rentzenbrink
This book is billed as a survival guide for hard times. Rentzenbrink does not claim professional expertise but she has lived through terrible suffering. Here she shares how she has learned to find hope and joy, without belittling the pain she has experienced. At the end, she includes a reading list that she has found helpful. The sections include: Comfort Reading, Books to make you cry, Mental Health, Death and Grief, and Harry Potter. This is another book I would pop in the bedside table drawer, to return to in times of need.
Never Too Young To Grieve by Winston's Wish
The bereavement charity, Winston's Wish, have produced this helpful book on supporting children under 5 who have experienced the death of a parent or carer, though much of the advice would be helpful if young children were grieving the death of someone else to whom they were close. It is written and presented clearly, with practical ideas for ways to talk to children of different ages, and activities you can do together to help the child to remember the person who has died, or to explore their feelings.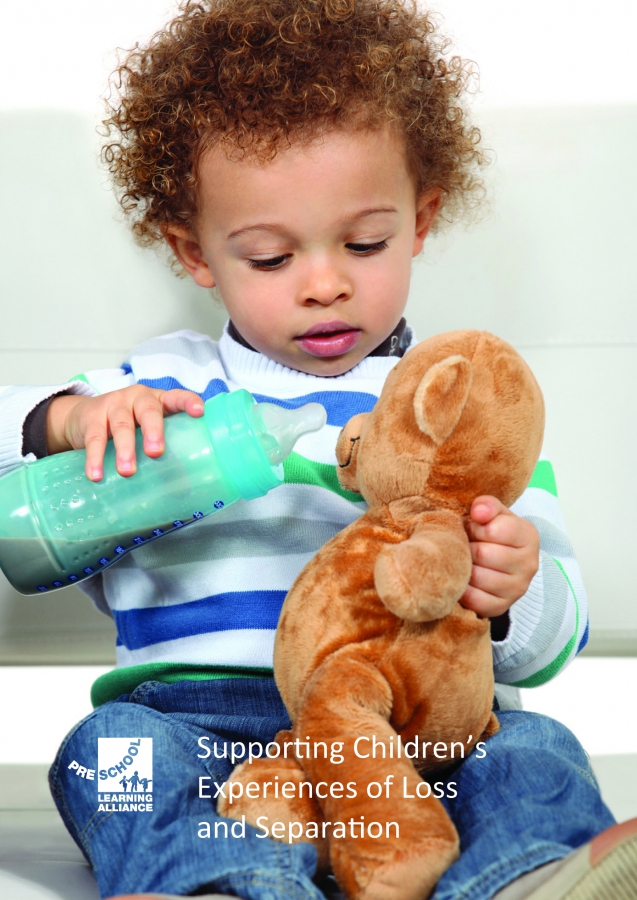 Supporting Children's Experiences of Loss and Separation by Mary Barna - Pre-School Learning Alliance
This book discusses how young children respond to the range of loss they may experience, including the death of someone close to them. It offers guidance on offering appropriate support and more information on how children grieve.